This morning I went out in the backyard and quickly noticed my sinuses flaring up and draining. I immediately looked up and there they were, chemtrails. I immediately put my zapper on and moved my cb as necessary to clear them up as you will see.
Chemtrails morning of 03-06-2007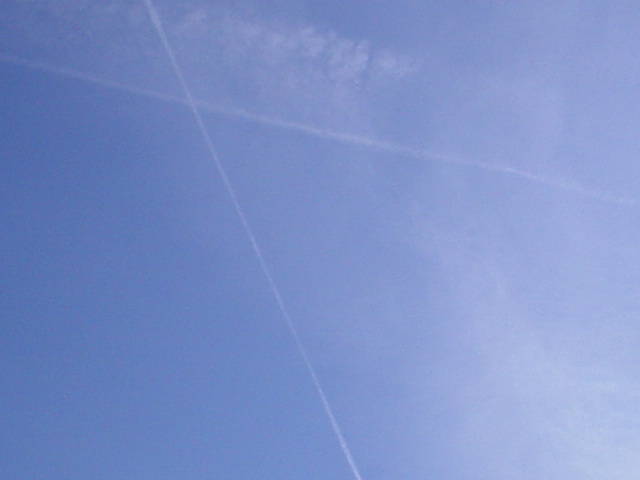 X – Marks the spot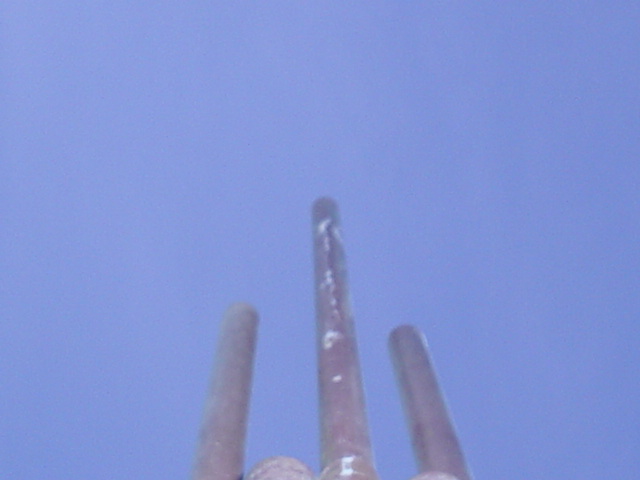 ThunderBird Cloudbuster saluting the military tankers while taking away their thunder within 1 hour of pointing in specific locations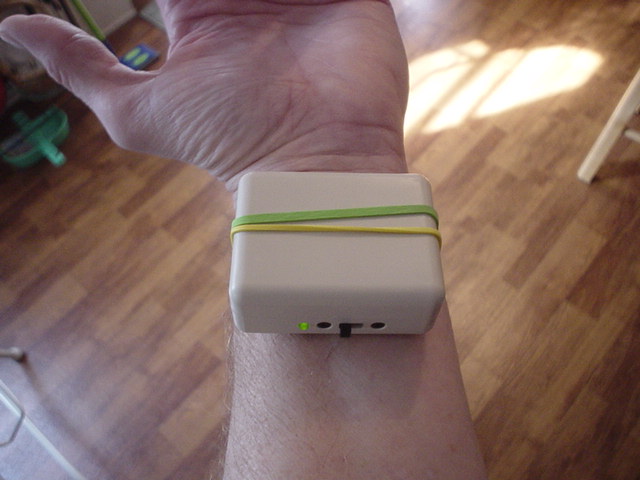 Wearing my zapper before going out to ensure I do not take on any pathogens or other germs. I think I am learning from Don's tips in recent posts. 2 hours afterward, my sinuses were fine.
Thank you all,
Louis