Greetings, an up-date for gifting with photos from spring and summer.
First of all I'd like to show couple shots from my visit to England in the end of June. I managet to bring one Hhg there through the custom. In Finland they found it and asked what it is, so I told them it brings good luck which is true.
The destinated location for the device was Stonehenge, have not heard anyone gifting it before but I doubt it was the first device there. The timing was around the midsummer so the place was open. The ticket was too expensive and as I was doing a favour for all by placing an energy device to such a strong energy portal of Earth Grid, I just climbed over the fence. An interesting place I must say but there were highways on both sides so the charm was reduced. It is probable the highways are there for energetic purposes, to utilise the energy of that place. Too many people were around so I put my gift at a distance. Here the photos.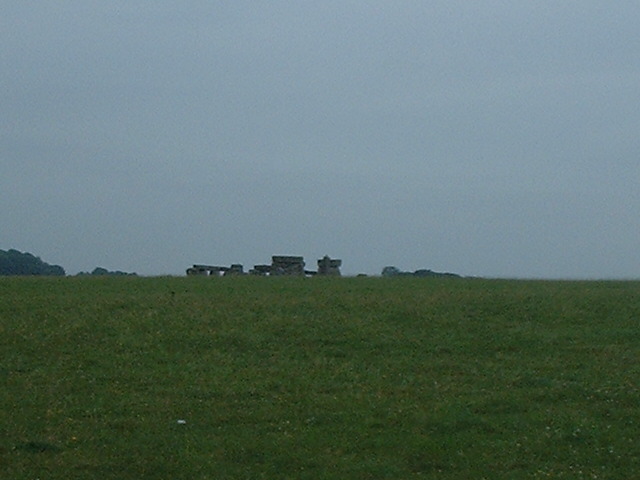 [/
If you look closely, there can be seen a strange light phenomenom. It was discovered in the photo by my friend who had a feeling something's in the picture and only then noticed the white light shooting out of the bush to the sky. I only can say, I felt strong energetic relief after gifting. With this hint I leave it unto you to find out where the orgonite is? [Image Can Not Be Found]; see it for yourselves: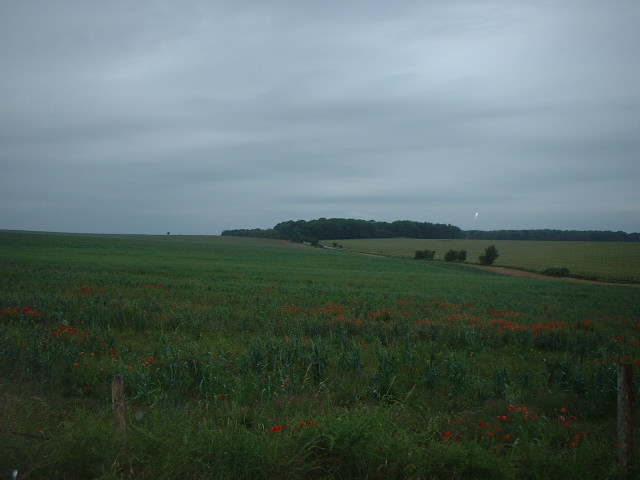 [/
The next shot is taken before gifting while on the actual site. The same whit light phenomenom appears in this photo too. For truth's sake it was raining on that day but at least in that photo where the light shoots out directly from the spot I left my Hhg… well, clairvoyant folks may give their view if they so wish. I don't want to speculat it all over.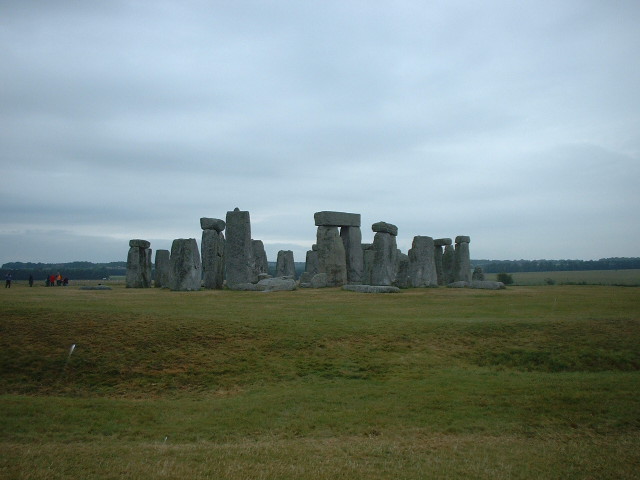 God shave the queen, I was glad to ge back to Finland. After gifting Stonehenge got pretty harrassed. One sort of confirmation in itself.