I'm back from my trip to France !
What a trip . More Photos to follow soon .
Paris needs a cloud-buster desperately.
France has so many death towers and the Chemtrail program is in full swing as well.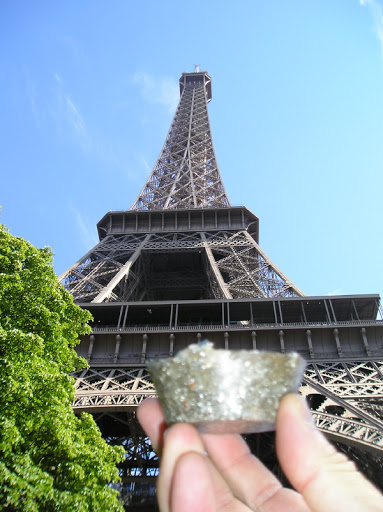 You can't see the top of the Eiffel tower, but there are panels on it and there is a massive generating station below it.
The Famous Eiffel Tower is a MASSIVE DEATH TOWER ! , but not anymore [Image Can Not Be Found];
Now it's MASSIVE LIFE FORCE GENERATOR ! Courtesy of Moi .
Paypal gifting donations to paypal account [email protected], I want to gift the world and I need $$$ to do it.