"Justice will not be served until those who are unaffected are as outraged as those who are."
― Benjamin Franklin
A stop-motion film comprised of views of the same spot over time is going to show the great positive change that's taken place in a way that's impossible to refute.
There are graphic arts programs where you can use the same object from different images and blend them seamlessly, so the object is always the same scale, even though you got it from different images that were in different scales before you cranked them through the program.
I've used the Hollywood Bowl previously, so this is a reprise.
I've also done Niagara falls, and the Bronx and East Rivers in New York. The key is scenes that have been photographed a great many times from the same spot, or roughly the same spot.
The good news is, photography predates the "communications infrastructure" that I believe was one of the keys to the degradation of the Etheric environment. It started with the Telegraph, proceeded to the Telephone, then into Radio, Television, and at last to the broadcast of wireless communications through the Ether itself.
So it may be possible to catch the entirety of the process.
Now, we must recognize that the Death energy network goes back thousands of years. It started with monolithic human sacrifice temples, which were later modified to religious buildings that, regardless of the nation, have pointed steeples, capacitor tips. There are "heroic monuments" in every town square, whatever the nation, all with upheld, pointed weapons, capacitor tips.
But it didn't become powered until the telegraph and the beginning of electricity.
Jeff Miller, Brooklyn, New York, April 30, 2020
If you'd like to be added to this free mailing list, or know someone who would be, please send me a note at [email protected]
1918 - pure desert
Two women perform on a barn door placed approximately where the bandshell was built, in the first known music event
at the Hollywood Bowl, ca.1920.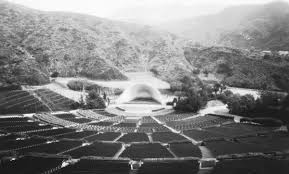 1929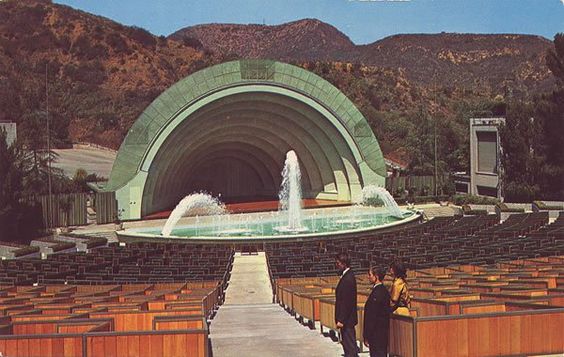 1953
Late 50's
[image]
1972
[image]
1984
[image]
2005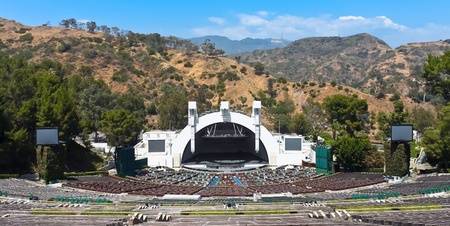 2009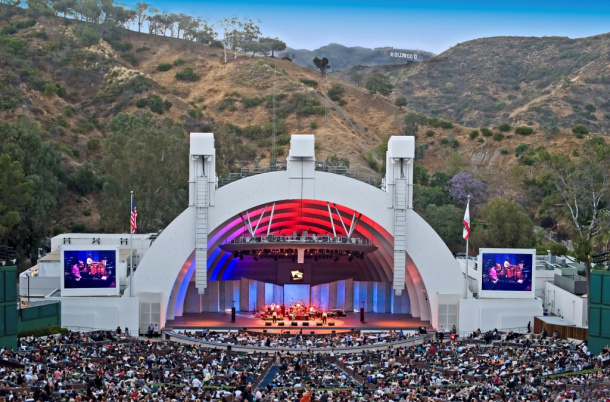 2013
2017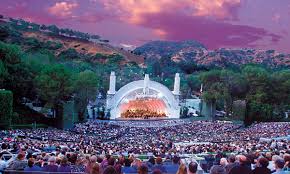 2018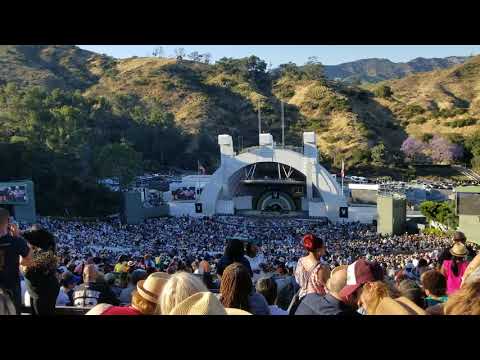 2019
1918 - pure desert