This weekend we continued gifting bodies of water south of us including the Tennessee River, Lake Guntersville, Smith Lake, and a bunch of connected and unconnected bodies of water and took photographs.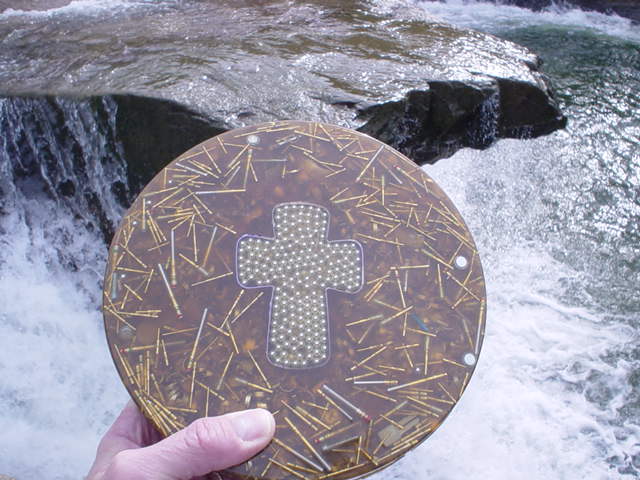 Tis now Thy Holy Water
This area in Albertville Alabama has the BEST energy of any place I ever visited. It gives me great pleasure to make special orgonite gifts for special purposes in support of our planet.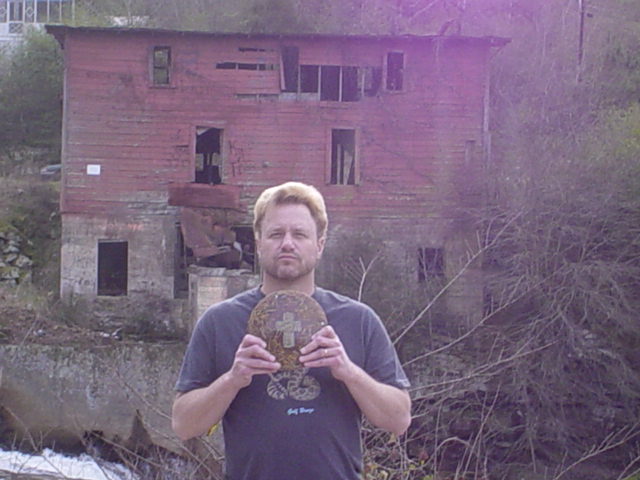 Notice the amber light emanating to the upper right hand side of this photograph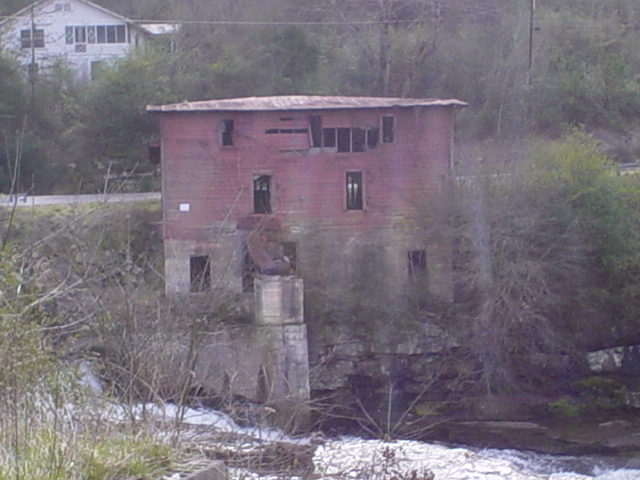 This is an old mill building with another view of vertical rays (possibly the sun's) I believe this particular area is a vortex.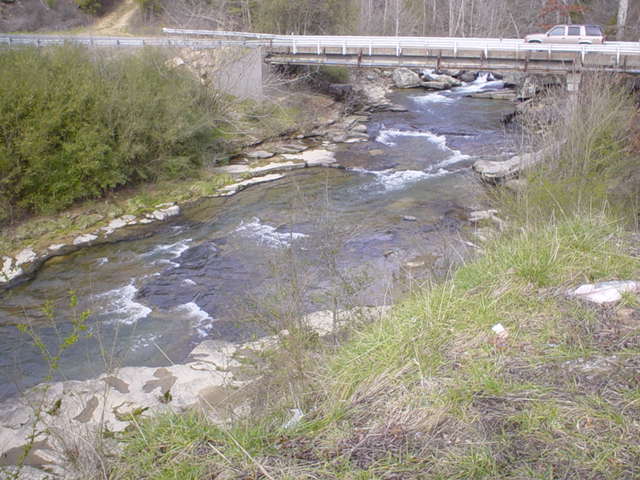 Shot of the river rapids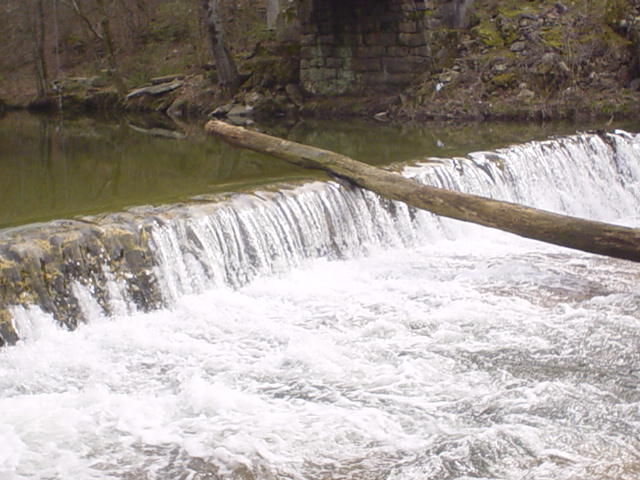 The Falls, I believe act as an enormous energy filter which purifies and cleanses many miles of the surrounding territory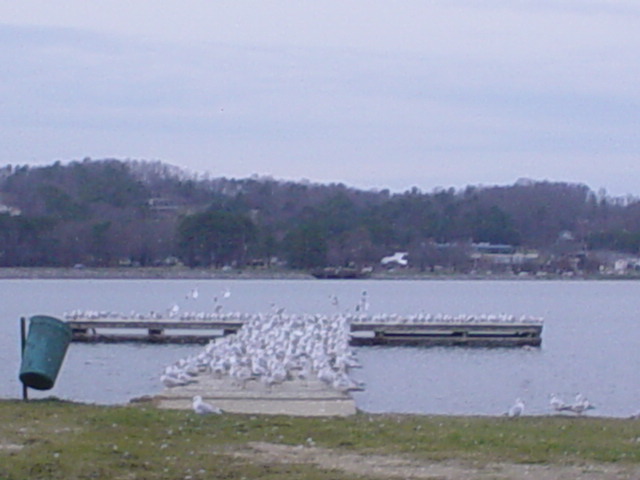 Flocks of birds on a pier we gifted 2 weeks prior on the interconnecting Tennessee River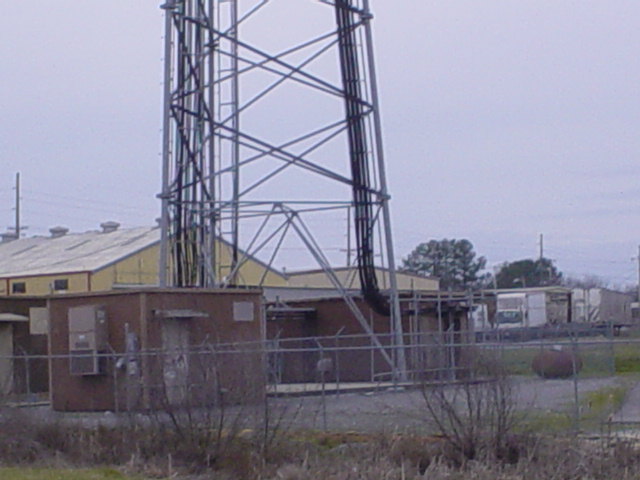 This is photo of a large tower we gifted in Guntersville during our last trip. I wanted to focus on the quantity of black cables involved.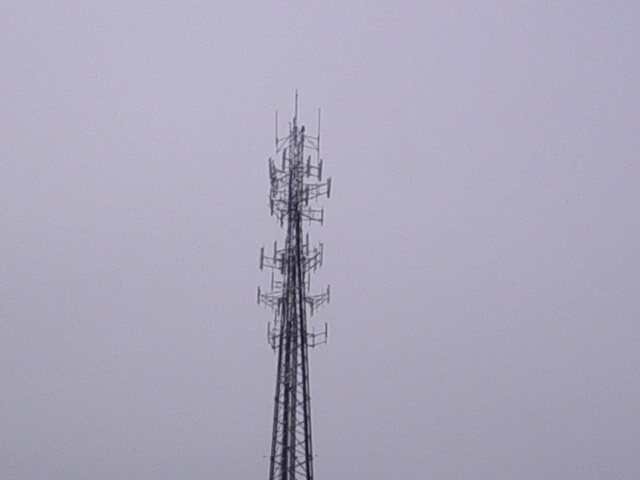 Top view
https://orgoneenergybalancing.org/londer/misc/DSC00472.JPG
Close up (this thing is sooo BUSTED) out of 25 towers in Guntersville, this one was the biggest.
Orgonite available from: orgoneenergybalancing.org
Louis