the city at the geographic centre of north america proved to be the most elusive target ever came across in a decade plus Orgonite career…
first attempt was in '03 … My van was all loaded up ready to go parked on the back driveway of My regina home, the night before the trip
was to commence it was stolen! the COPS found it 3 days later and when I picked it up there was no damages whatsoever … not even a scratch
from a lock picker! obviously a professional job… many things were in the van including cash, knifes, cd music and stereo and that was all left untouched…
what was missing though was all the Orgonite! 3 – 5 gallon pails full to the brim of tb's, all the hhg's including a huge 72 oz hhg that used to ride on My dash…
the only other items stolen was My entire extensive map collection of western canada!
that entire week was very eventful and was most likely planned that way to scare Me off the gifting career that I was already deeply involved in…
can't remember the exact chain of events as to the order things happened but I do remember what came first and that was I emailed Don Croft for the first time ever!
few days later I had 2 c./b's stolen off My back deck! (years later I found out that the cb's were stolen by an MKID named KEVIN ROURKE who was a known copper/recycler thief)
the next attempt to gift the PEG was a year later when I borrowed My Fathers brand new ford taurus wagon loaded with several hundred tbs and many many hhgs and left regina with 3 sisters
(unbeknowst to Me at the time but THEY were a MONARCH FAMILY with initials KKM, LKM and SKM)… started out gifting all the TOWERS on the #1 highway, didn't even get halfway to winnipeg
and came across a nasty array so I stopped on the shoulder, had turned the wagon off but stupidly left the keys in the ignition so THEY could listen to music… grabbed My pack with a large hhg
and a small trowel in it and went for a 15 minute hike… was on MY way back when I see Dads wagon traveling in reverse on the shoulder of the highway… an oncoming semi deriver alertly reduced His speed upon approaching the moving vehicle and one of the MKIDS backed into the semi! if the driver would not have slowed down it would for sure have resulted in 3 fatalities…
majority of the damages were to the wagon of course and that was the end of that attempt to gift winnipeg!
then 2 years ago Dave K and crew did get to winnipeg with a overstuffed huge duffel of tbs and successfully gifted many TOWERS and the SATANIC PARLIAMENT BUILDINGS and many other TOWERS …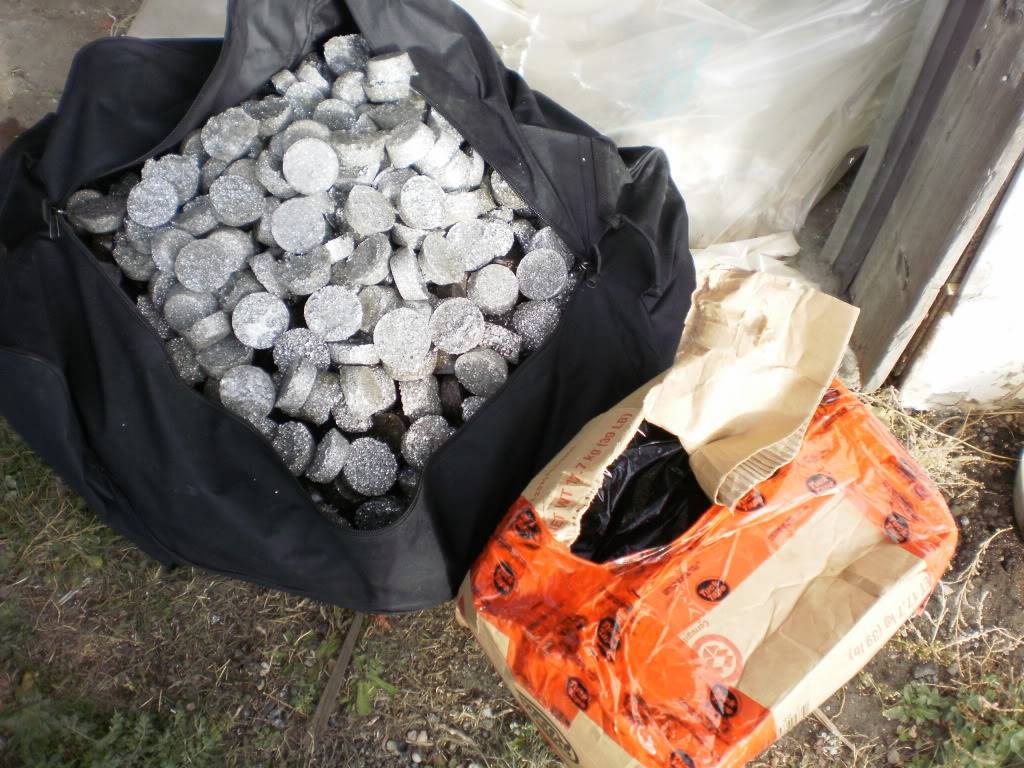 this is the first mention of that gifting expedition that was full of FED interference, always a good idea to post photos of this even after the fact I think?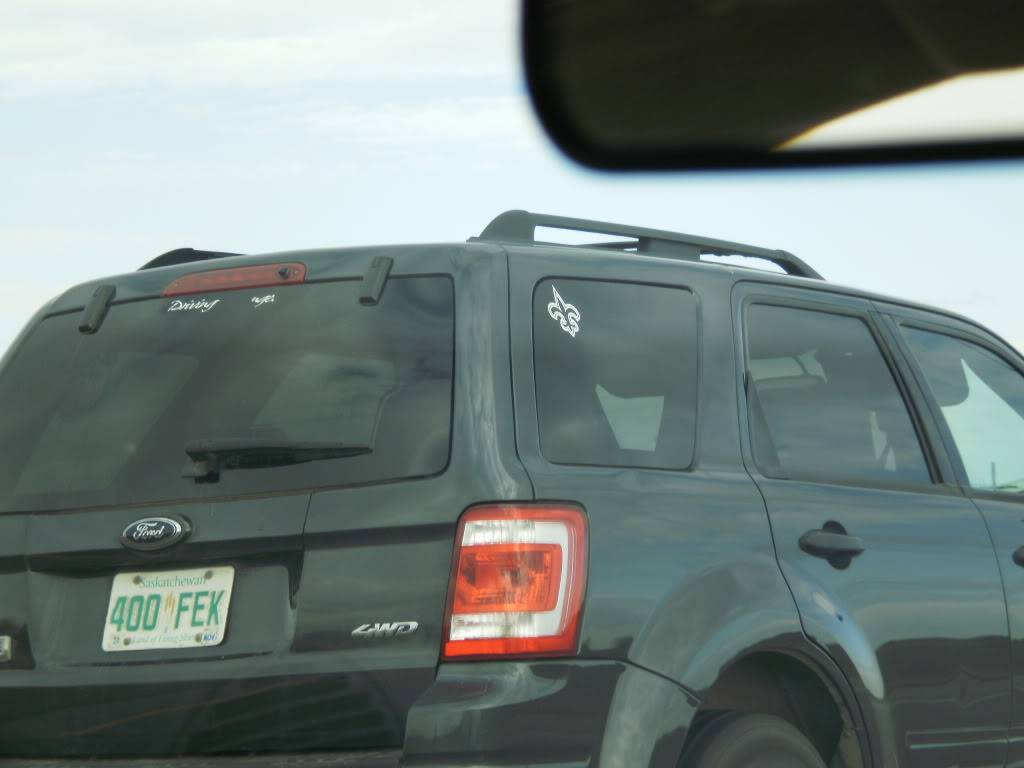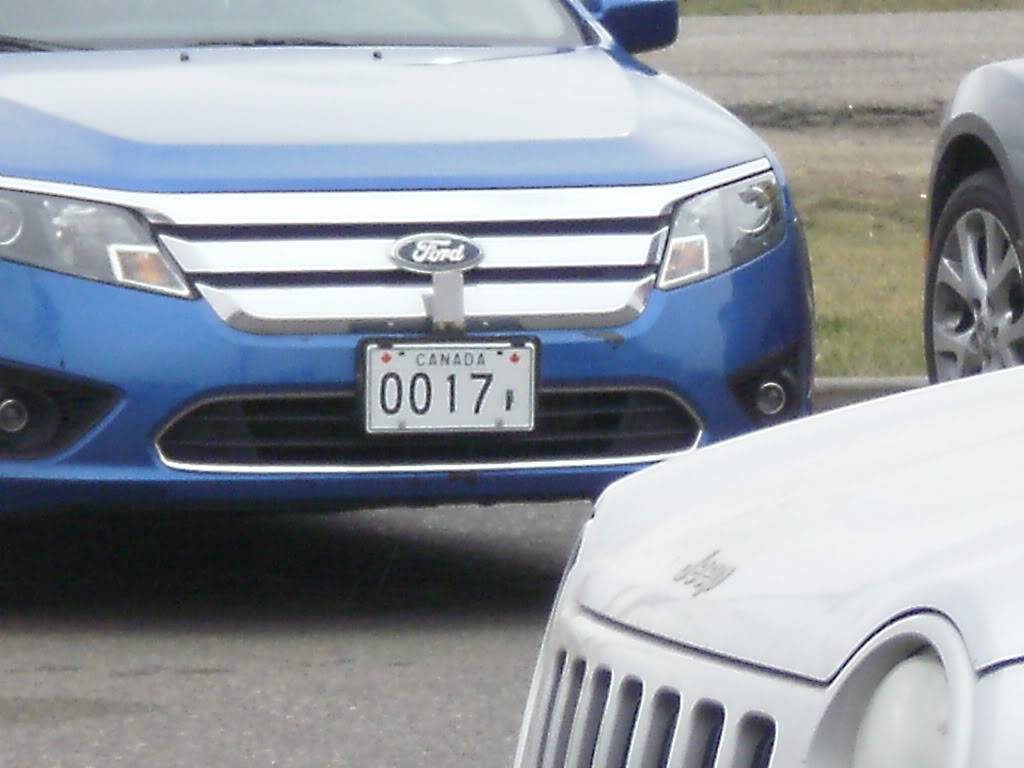 there is well over another 200 pics from that gifting trip and they can be browsed here at this slideshow…
https://s921.photobucket.com/user/cabalb … peg?sort=3
The current successful PEG gifting trip I will post along with photos in this thread soon as I receive the report and pics… was finally able to connect with Dave K on the phone yesterday
And He did tell Me that They Got the PEG airport WEATHERBALL on 3 sides with ep's and had a nice trio of deer confirmation while doing so with pics of that encounter as well I hope to post that soon….