I'm very sorry for what is happening in Central Italy, in the region of Abruzzo:
The earthquake had been predicted by the Italian engineer Giampaolo Giuliani but he had been ignored and reported to authorities for spreading panic among population. He maintains that it is possible to forecast an earthquake by observing the variation of radon gas, so he had alerted the authorities weeks before the earthquake. This is the youtube video in which he talks about the possible disaster: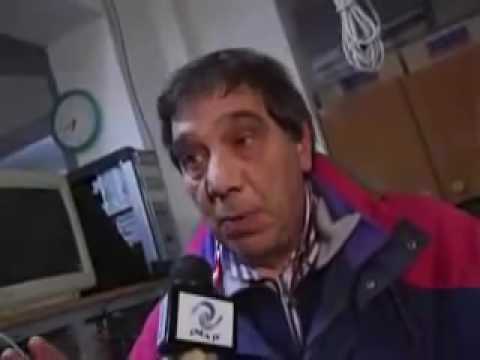 This is an article in English talking about his warning:
[http://thelede.blogs.nytimes.com/2009/0]
I understand what people are suffering there because a similar disaster happened in Southern Italy in 1980, when a terrible earthquake caused great destruction and loss of lives. I myself was nearly dying and still don't know how I survived.