Javiera and I, along with a group of friends went to the beach of Matiencillo about a month ago. We started seeing a VERY disturbing cloud formation starting to form in the distance. The funny thing is that NO ONE beside us was actually looking at the spectacle, I thought that was really strange, almost surreal. I thought: A nuclear bomb could go off and nobody would notice… This wasn´t a bomb, it formed relatively slowly in about 10 minutes, didn't reach a great altitude and collapsed in about another 20 minutes. The first photos were taken within a 20 minute period approximately. The other photos were taken about an hour later, when we were leaving the area. I never heard any loud noises. I never heard anything from the news or local people about this event, so there wasn´t any catastrophe or something like that. In fact I didn´t give it much thought until recently when I was reviewing some pictures in the computer… Any ideas on what this could of been??
http://i171.photobucket.com/albums/u287/Chicorea/nubepolvo.jpg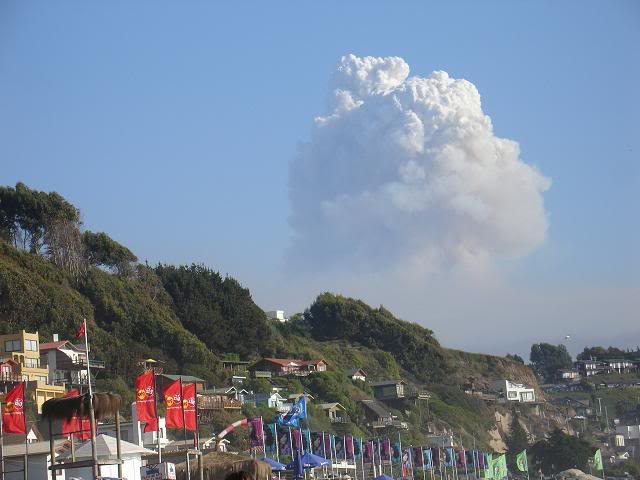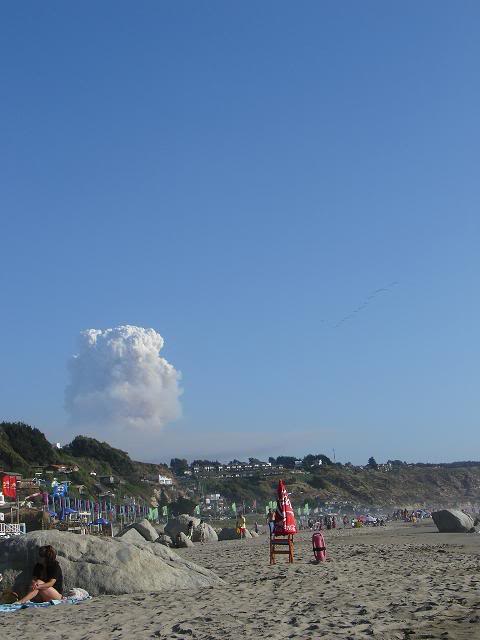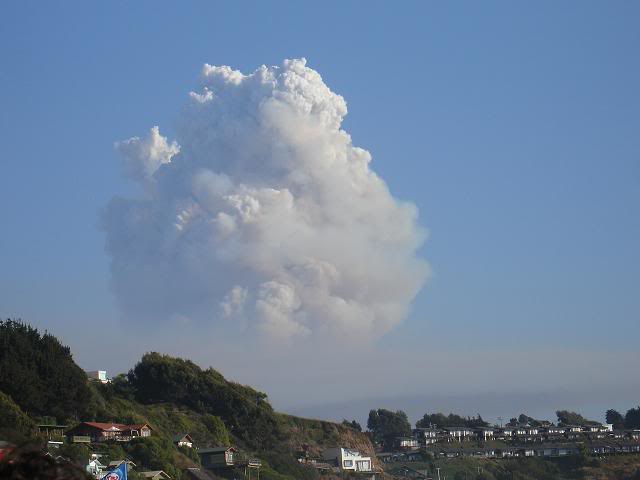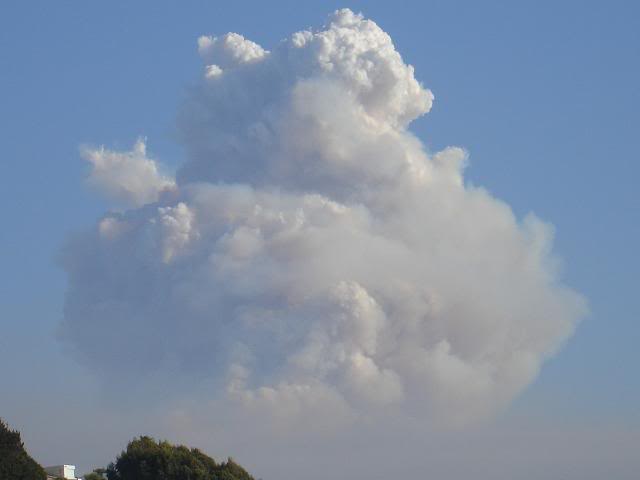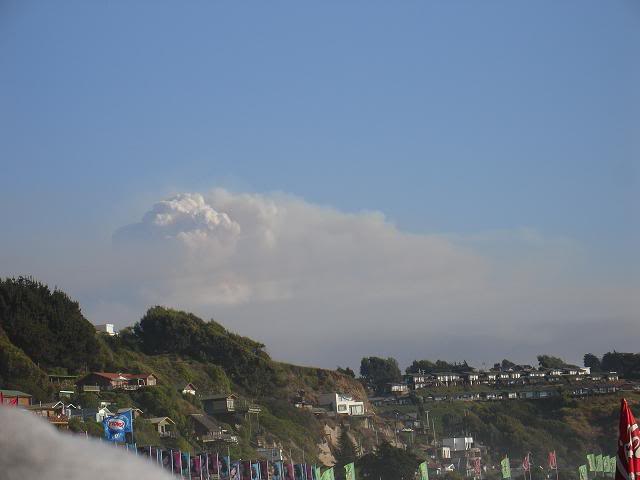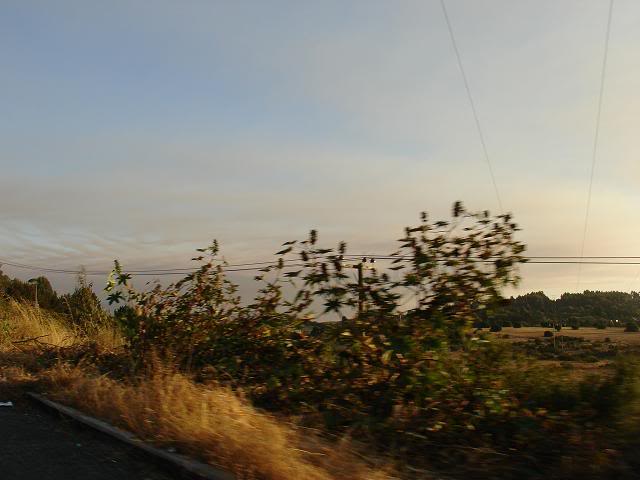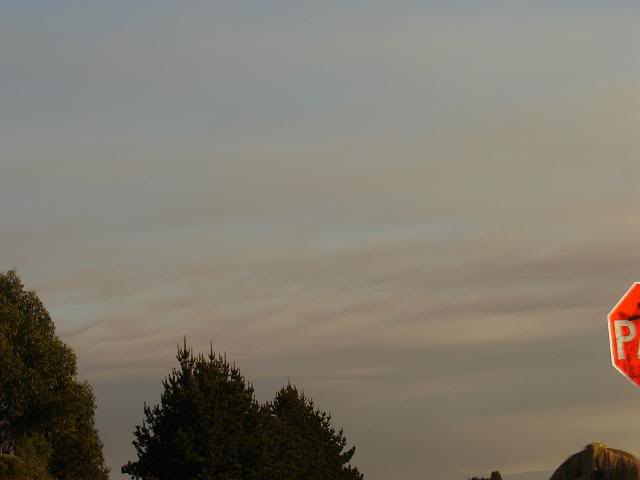 It sure left quite a mess….