Hello Don , I hope you can watch youtube on your computer. This can be related to your time woble post :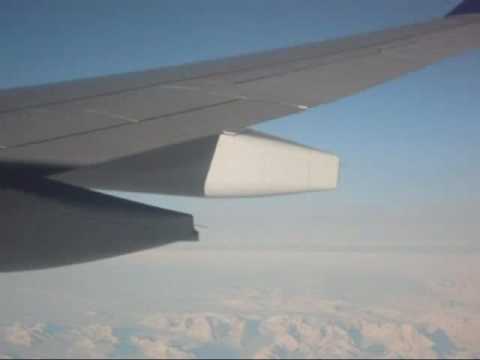 and I just had the guess that's « they » play this kind of game for years, the difference beeing that it's beginning to be more visible by more and more people and « they » have less and less opportunities to do it.
General and sometimes particular orgonisation (CERN, FERMILAB) are a major tool in this game.
Laurent